Na edição 2018 do NEAF (Fórum de Astronomia do Nordeste dos EUA) celestialchart.com ficou com o booth 219.
The proposal consisted of doing the opposite of the other booths and leave free space for circulation.
A proposta consistiu em fazer o oposto dos outros booths e deixar o spaço interno livre para a circulação dos clientes.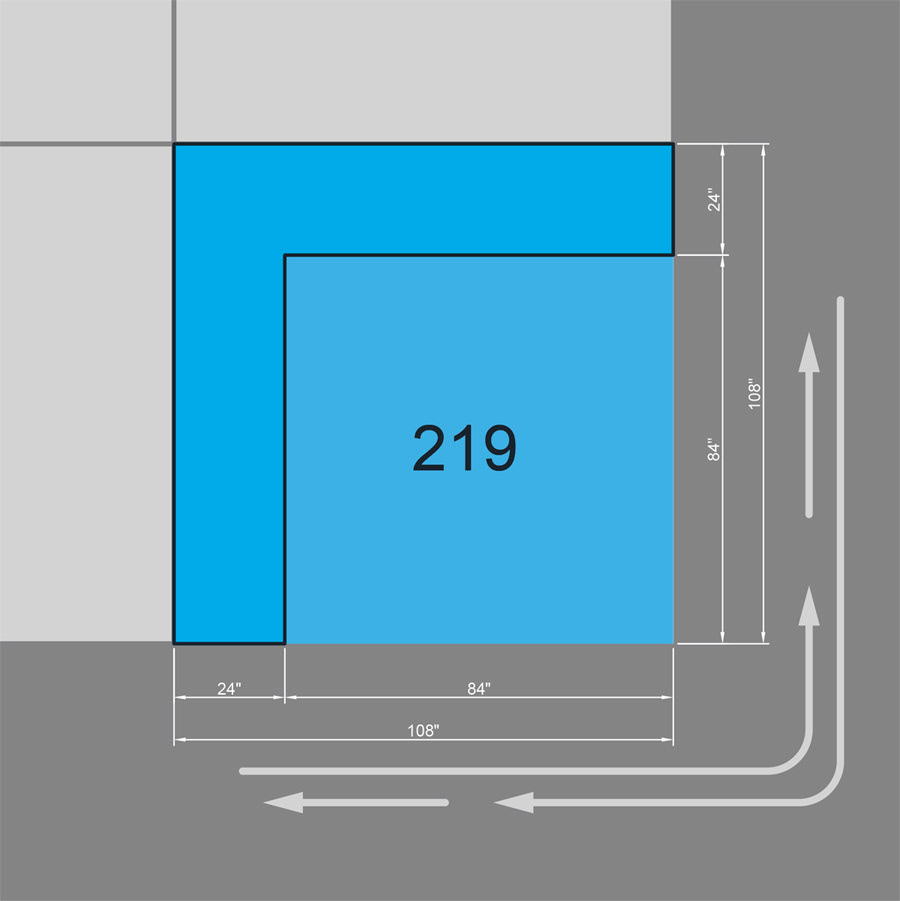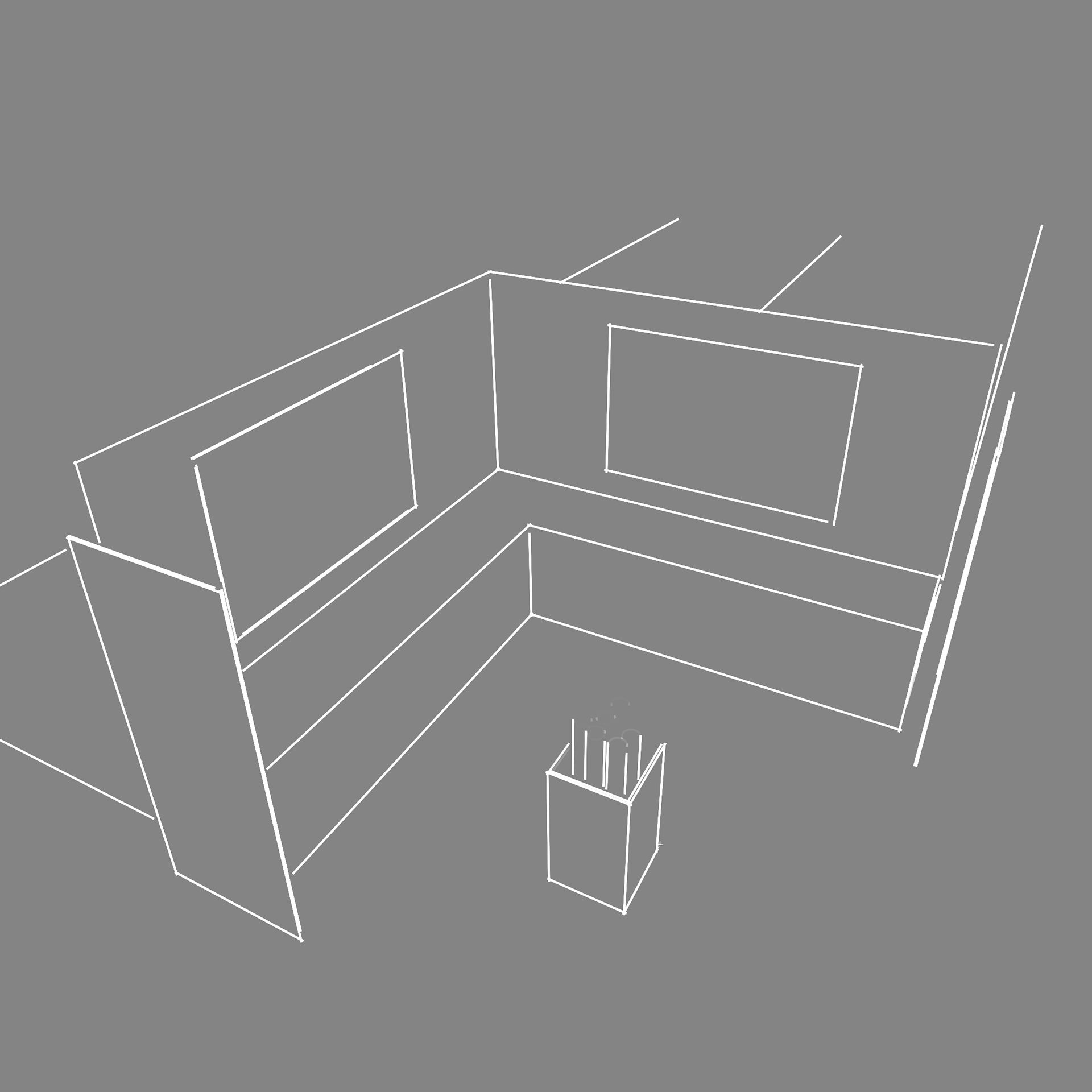 Locating in a corner where a large circulation of people was anticipated booth 219 would be a gallery where the sky maps would be displayed.
Localizado em uma esquina onde esperávamos uma grande circulação de pessoas o booth 219 se tornaria uma galeria onde as Cartas Celestes seriam exibidas.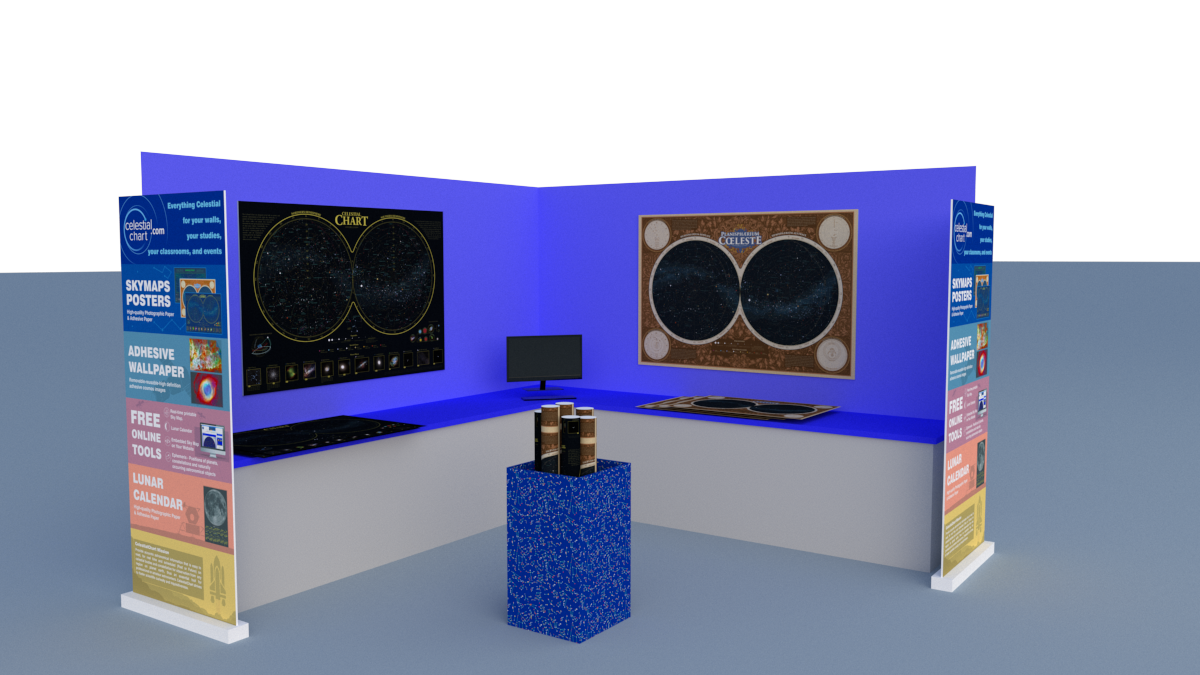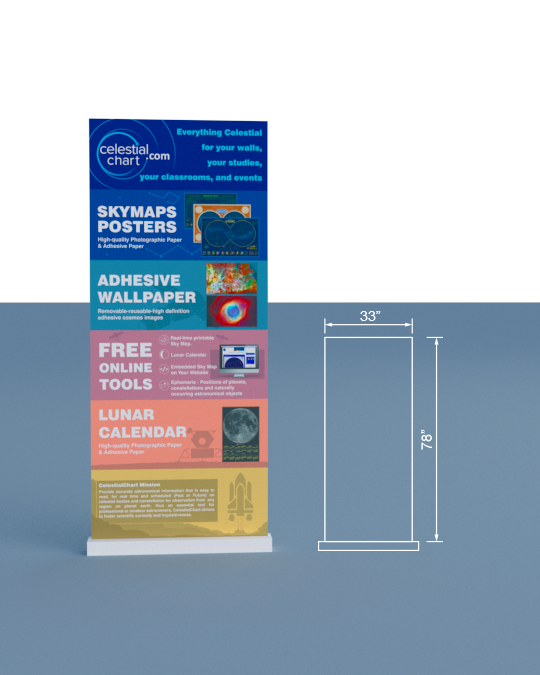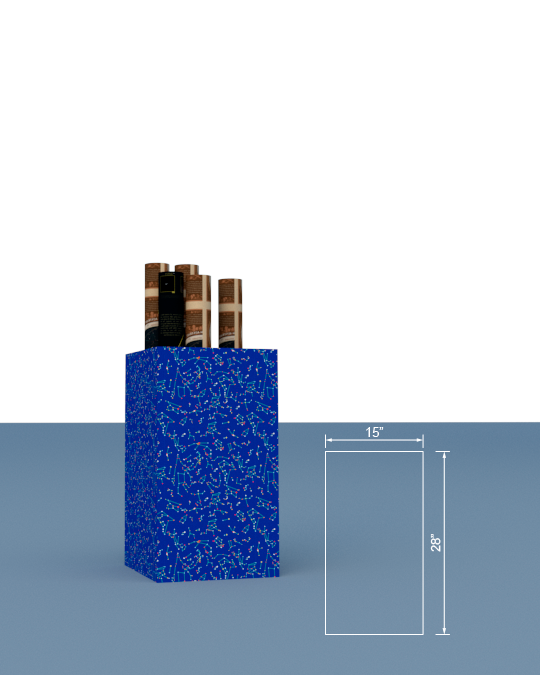 During the installation some changes were required. The result is shown in the photos below.
Durante a instalação algumas alterações foram necessárias. O resultado é apresentado nas fotos a seguir.