Parte das Figuras de Poder.

Maria nunca foi nobre mas por aclamação se tornou rainha.

Part of the Power Figures.

Mary was never noble but by acclamation became queen.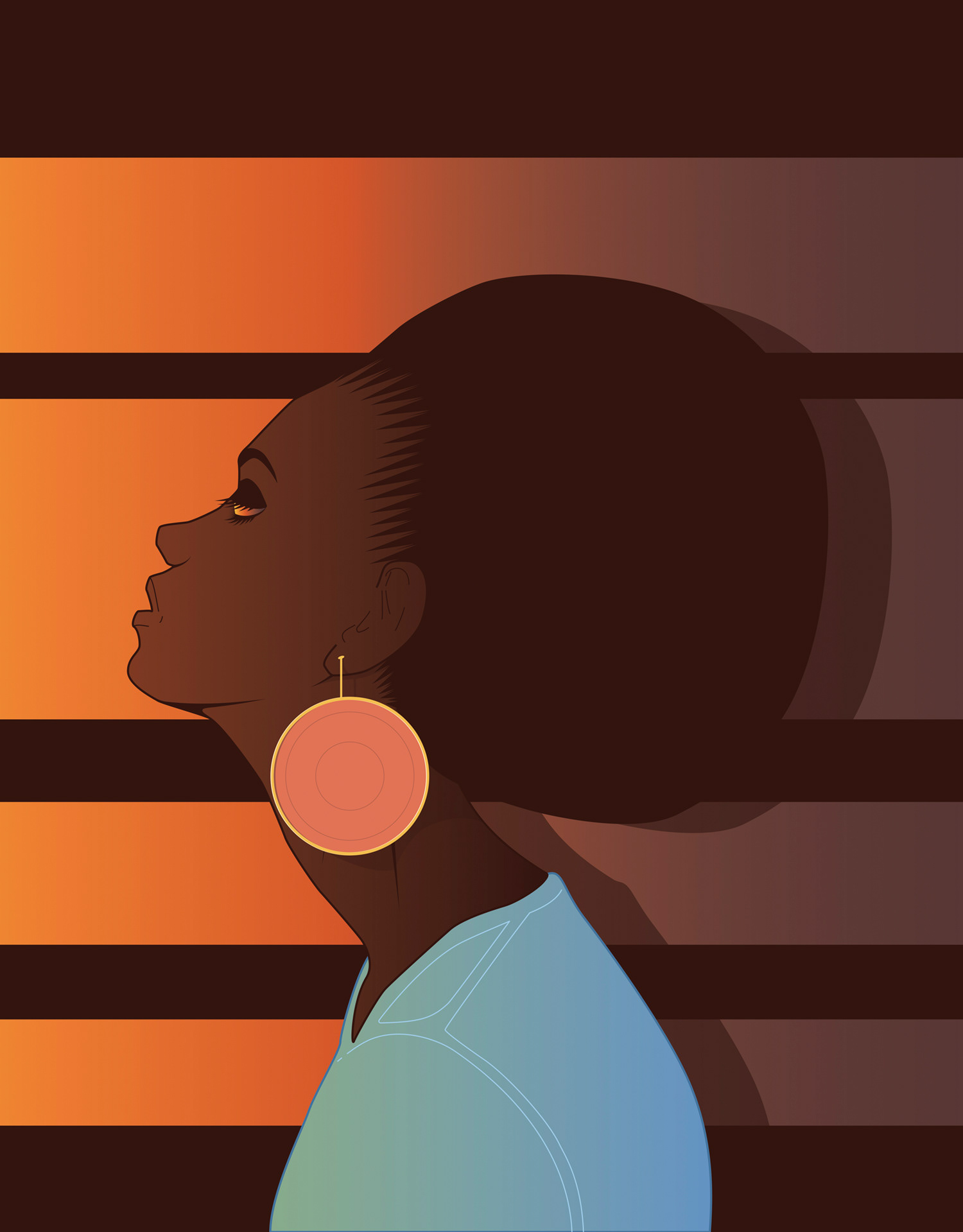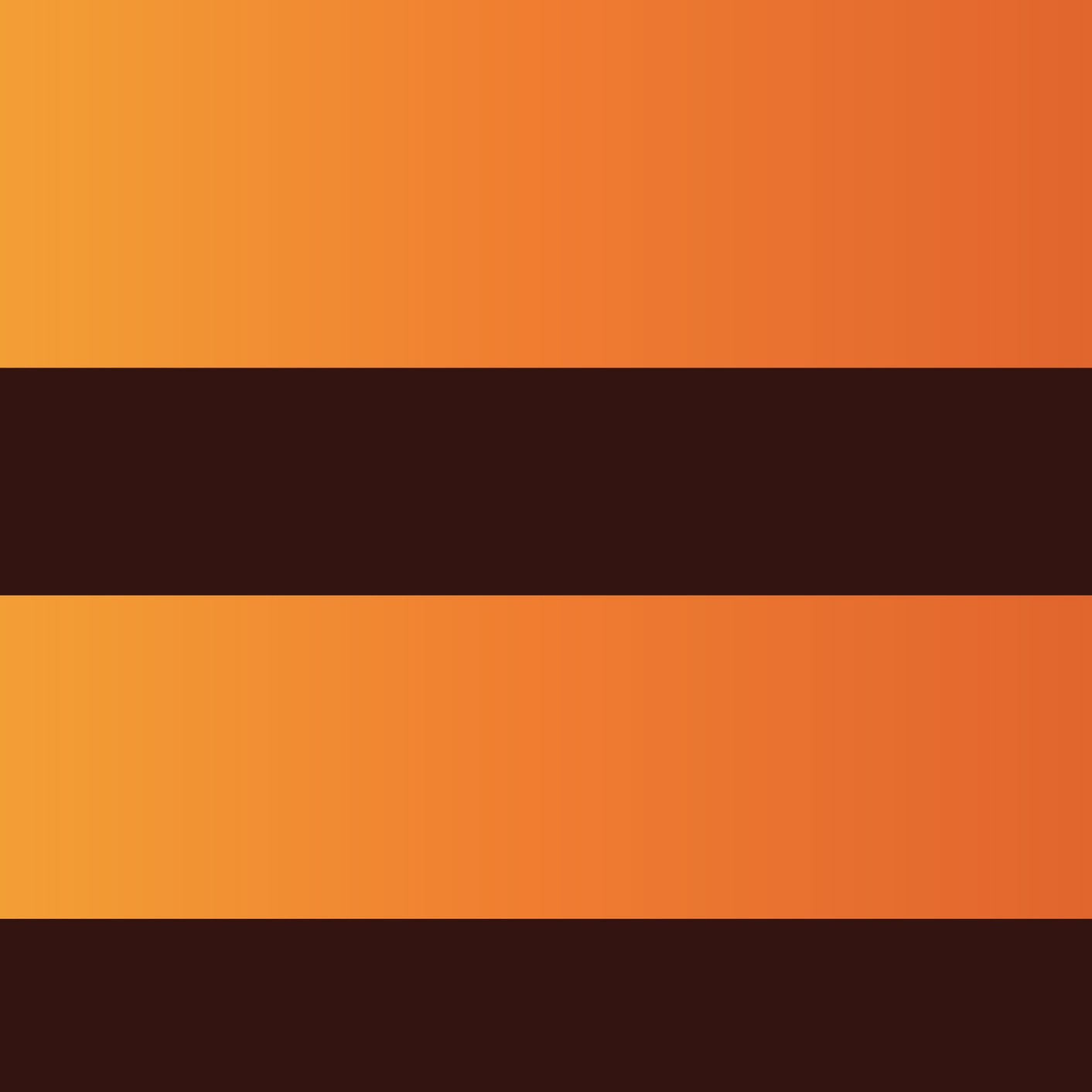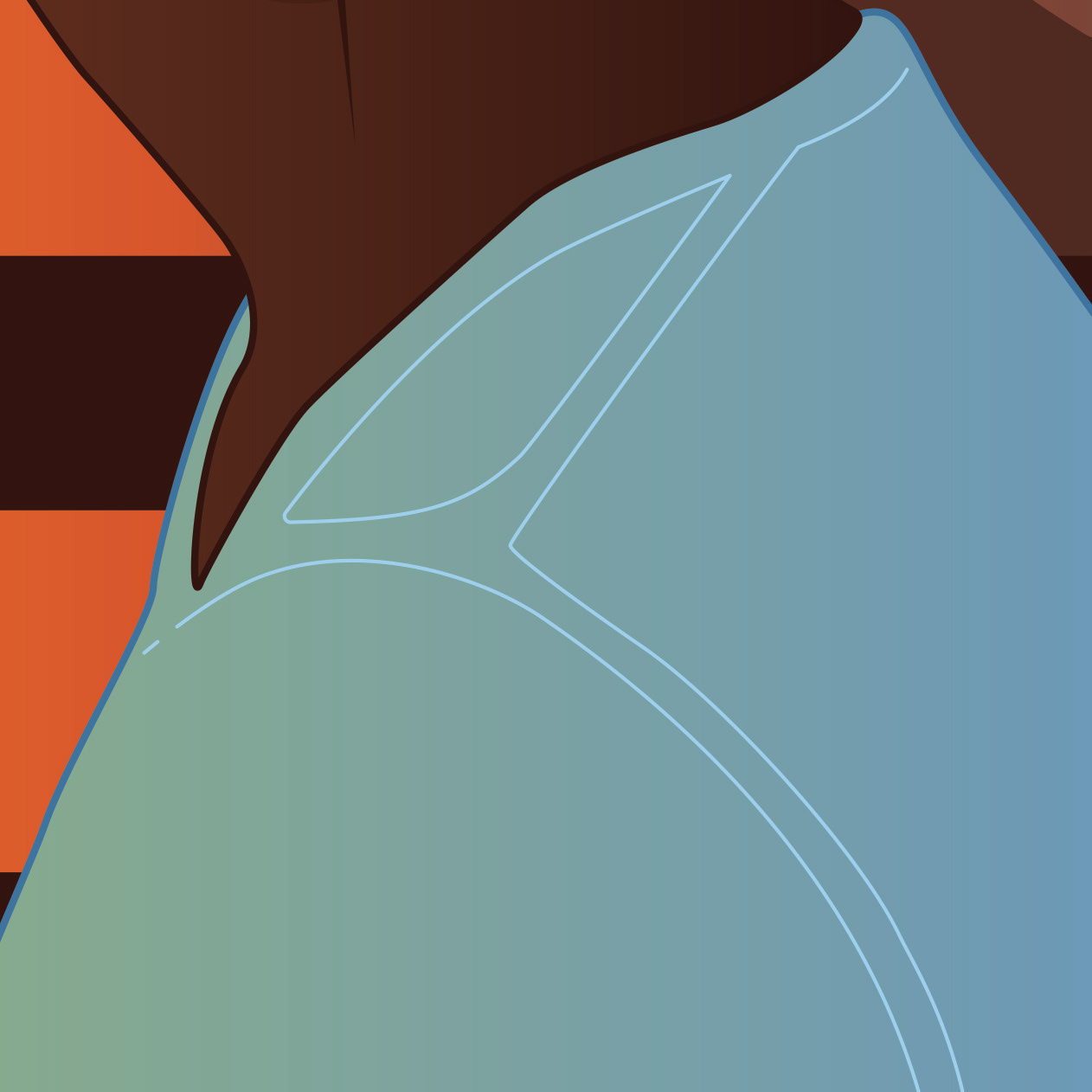 O arquivo final é completamente Adobe Illustrator com muitos gradientes.

The final file is completely Adobe Illustrator with many gradients.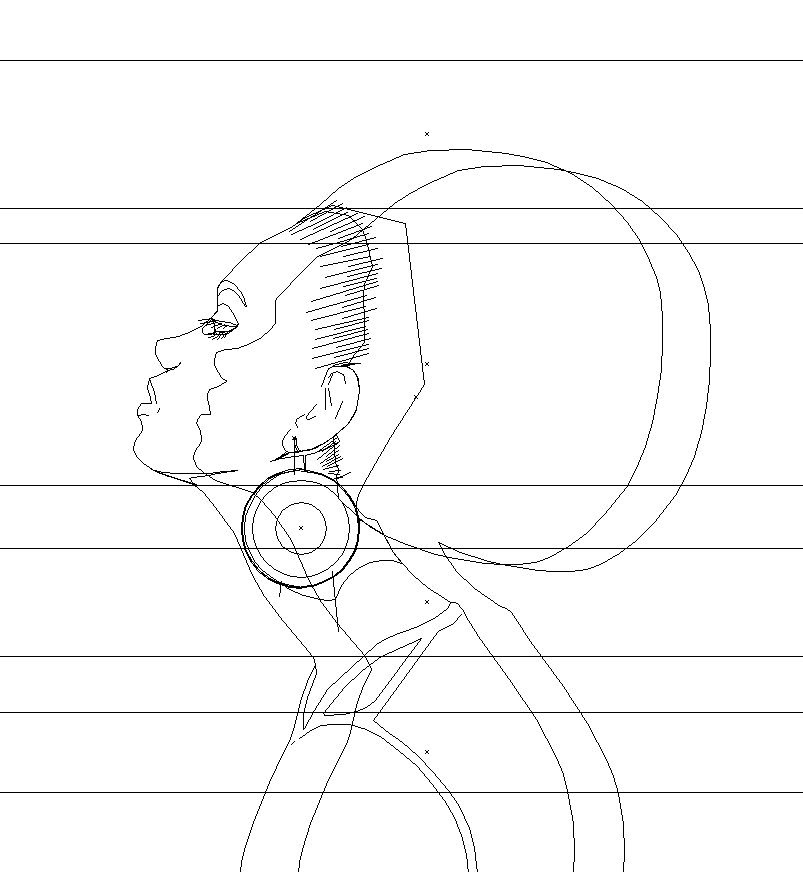 Sketch - Adobe Photoshop Sketch
O desenho original está em pedaço de papel que perdi e foi reconstruído usando uma foto que estava no iPad.

The original drawing is on a piece of paper that I lost and was rebuilt using a photo that was on the iPad.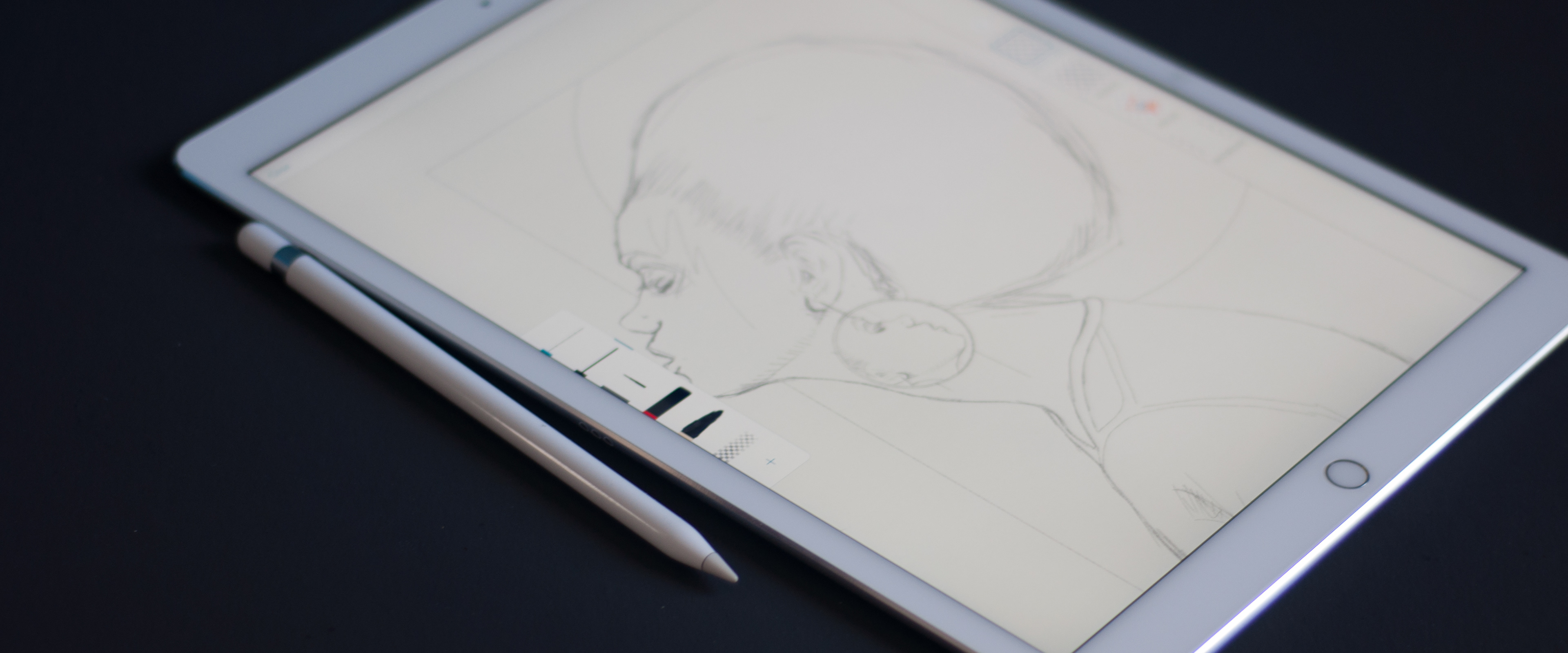 Já que o arquivo final é vetor ele pode ser impresso em qualquer tamanho.

Since the final file is vector it can be printed in any size.